We produce games that bring joy, laughter and a touch of magic in your lives.
We use innovative entertainment concepts,
the latest technology and people-centered design.
Games
Concepts
We offer more than games. We take you to a different world, and we let you experience it to the fullest. Are you ready for the game? Let's play!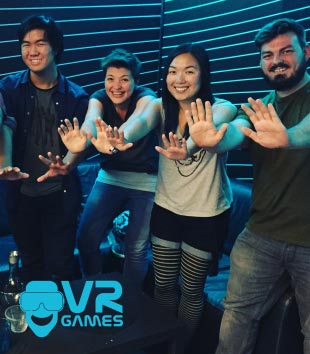 VR GAMES
VR GAMES is Norway's first VR experience centre. We offer technologically advanced and greatly immersive VR experiences. In our unique game Space Mission you can fly in space, shoot with a laser and interact with your friends.
More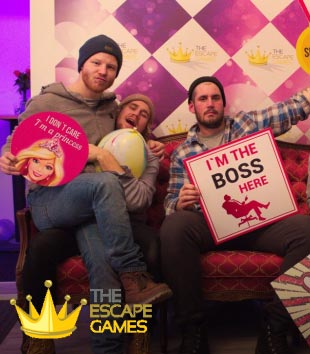 The Escape Games
The Escape Games offers Norway's best escape rooms. We have collected the best game elements from Tokyo to New York to give you an unforgettable experience! We have big rooms with captivating stories, elaborate decorations and many interactive sensors!
More
About us
Games Factory delivers exciting real-life and VR experiences in Norway. Our games are made to entertain, surprise and challenge. We focus on concepts that are innovative, engaging, fun to play in teams and based on the latest technology. We produce our games in-house, and pour our hearts and souls into every detail.
More
Gift card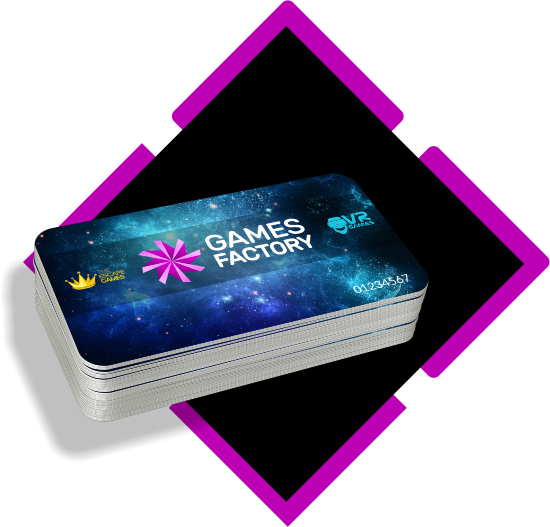 Gift card
Gift cards from Games Factory will give unforgettable experiences your loved ones. They are valid for all our games and locations. You can buy the gift card online, and get it by email right after payment.
Buy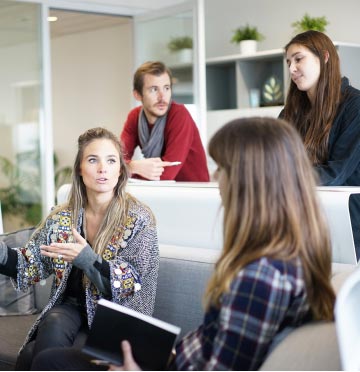 Join the team!
Games Factory unites professionals who are passionate about games, people and technology. We set high standards for ourselves, and are proud of the experiences we deliver. We work hard, we work together, and we have fun along the way. Join us! We are looking for Game Masters, Technical Coordinators and Department Leads.
Careers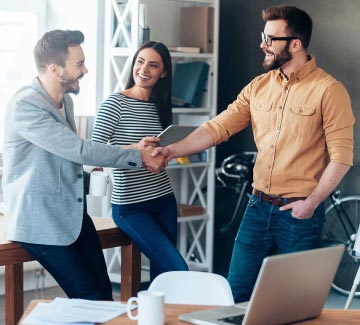 Franchise
We offer franchise for all our concepts. You get a proven concept, top quality games, and great support from our team of screenwriters, designers, technicians and business consultants.
Contact